Let us introduce your company in the best light.
It's all about taking control of the online conversation and making sure that people find the right materials when they look for you on the Internet.
Web & Software 
Development
Our Expert team can build Custom Web & Software Development services for Medium-sized Enterprises and Small Business.
In today's digital world, beside website development, it is critical to any business embrace mobile apps through mobile app development in order to improve your business service offering.
''We guarantee only the best Social Media Marketing experience for your brand and your audience."
Kassy is the HR/Admin of NexIT. She has been engaged in HR since 2012 and only trusts her gut and experience when it comes to her job.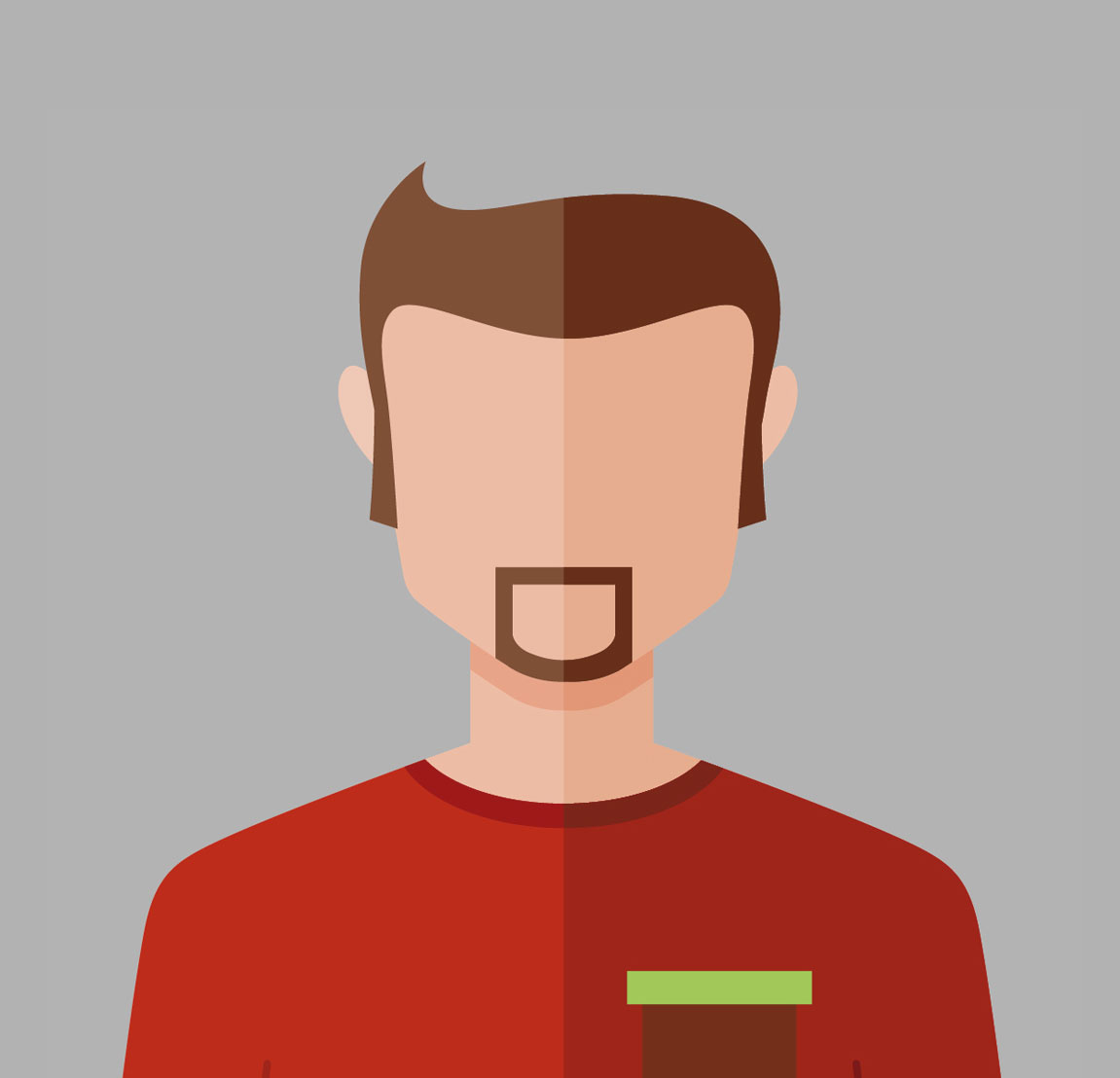 With his awesome vision on any project offered, this workoholic contributes regularly to the improvement of the Development Strategy of NexIT.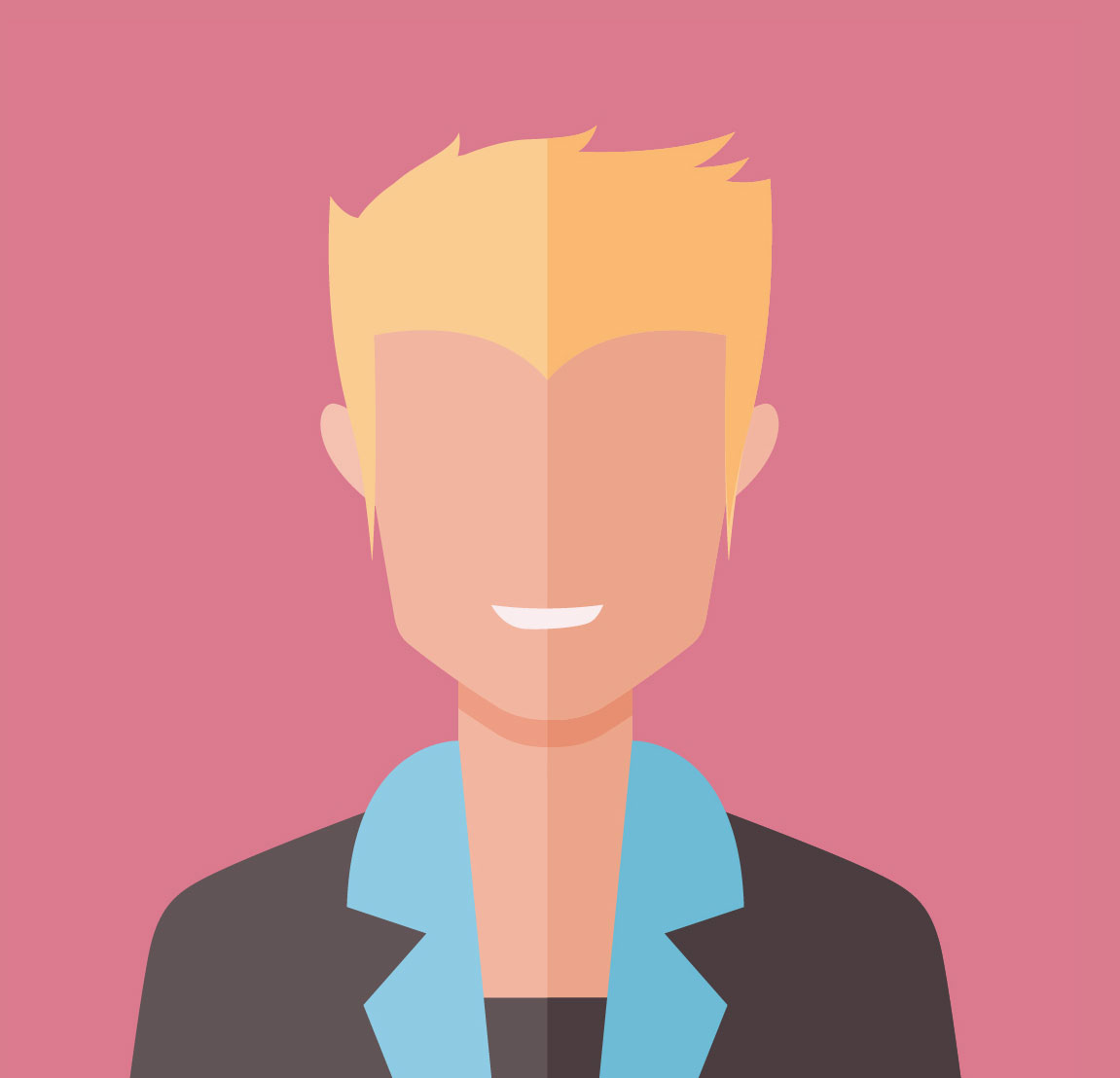 In spite of his young age, the company's "bright head" Mohit has participated in an unbelievable number of successful projects both in local and foreign companies.
Megla

"I just want to thank these devoted team for their effective online marketing services and efficient cooperation! Best of luck in your future!"
Monil

"Incredibly friendly and professional attitude toward every single detail. Our company needs were satisfied beyond words. Awesome job!"
Kobar

These guys are amazing : short terms, reasonable pricing and the best results! Cheers from Kaos Playcentre!"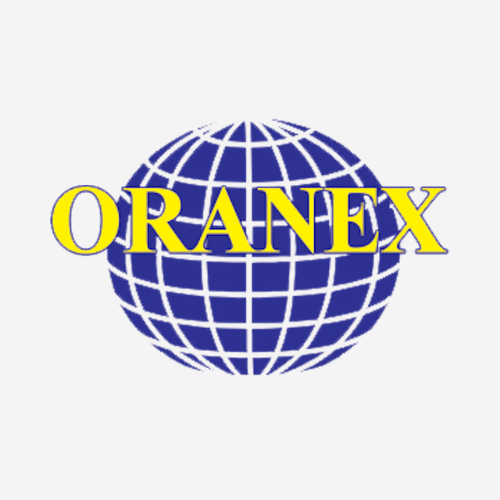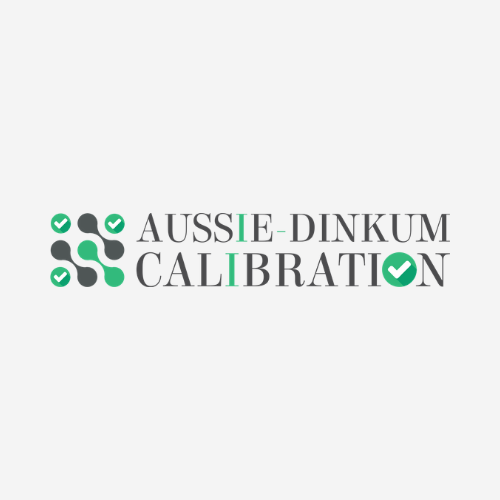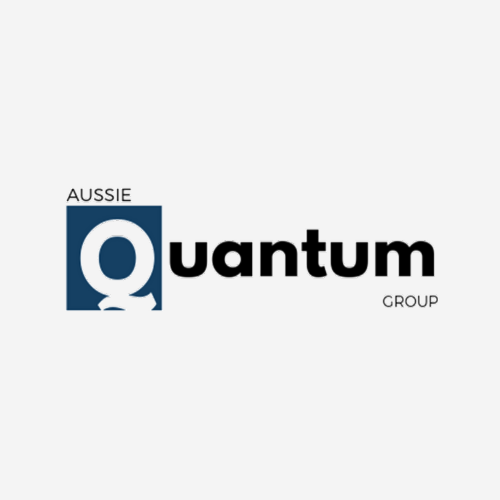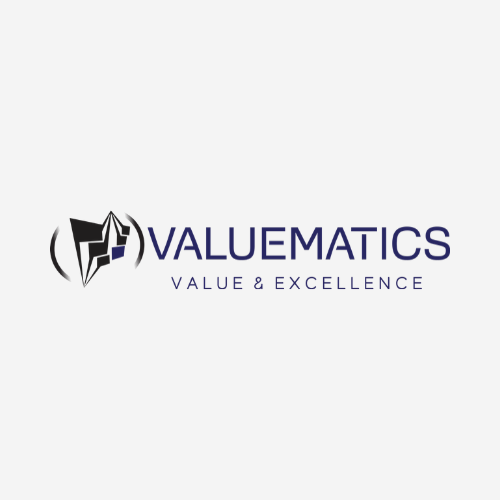 Bright Solutions For All Your
Digital Needs
Your company's success in the field of IT Technology is your biggest achievement.